6 Brighton Hill, Basingstoke RG22 4EH
Attend 3 of any of our sessions over a 7 day period.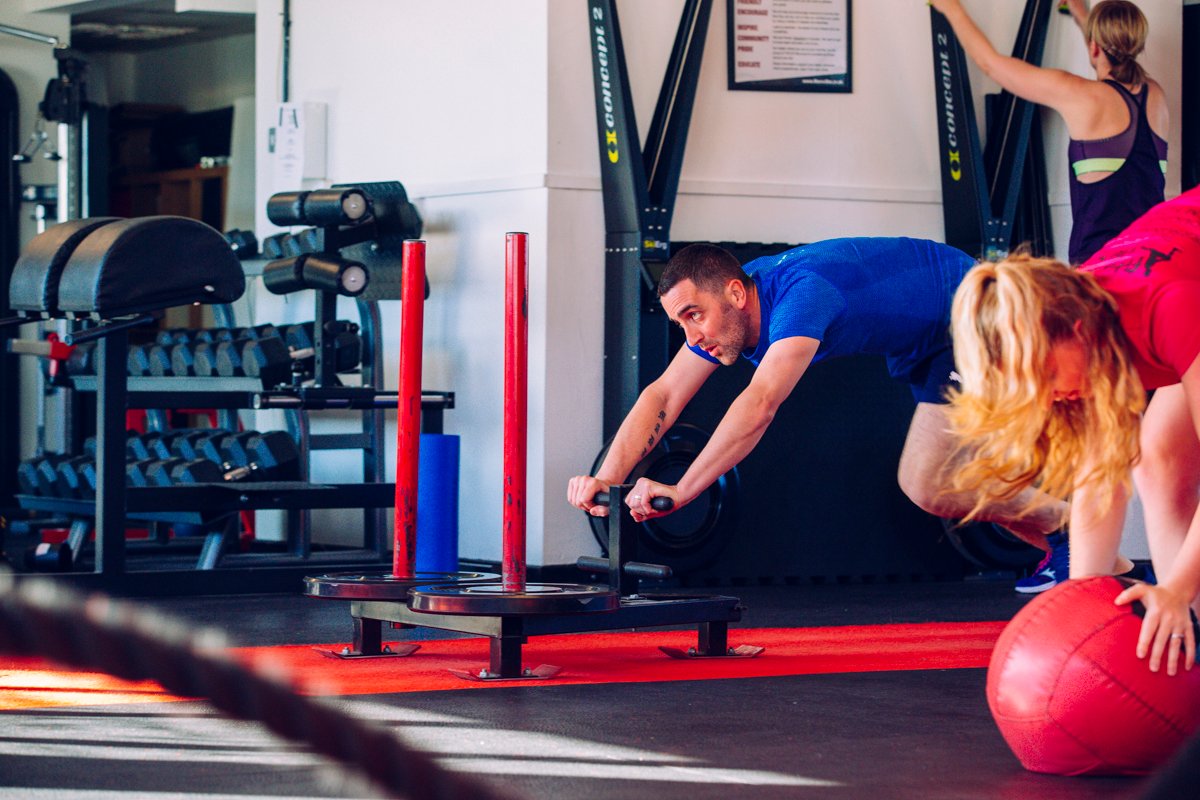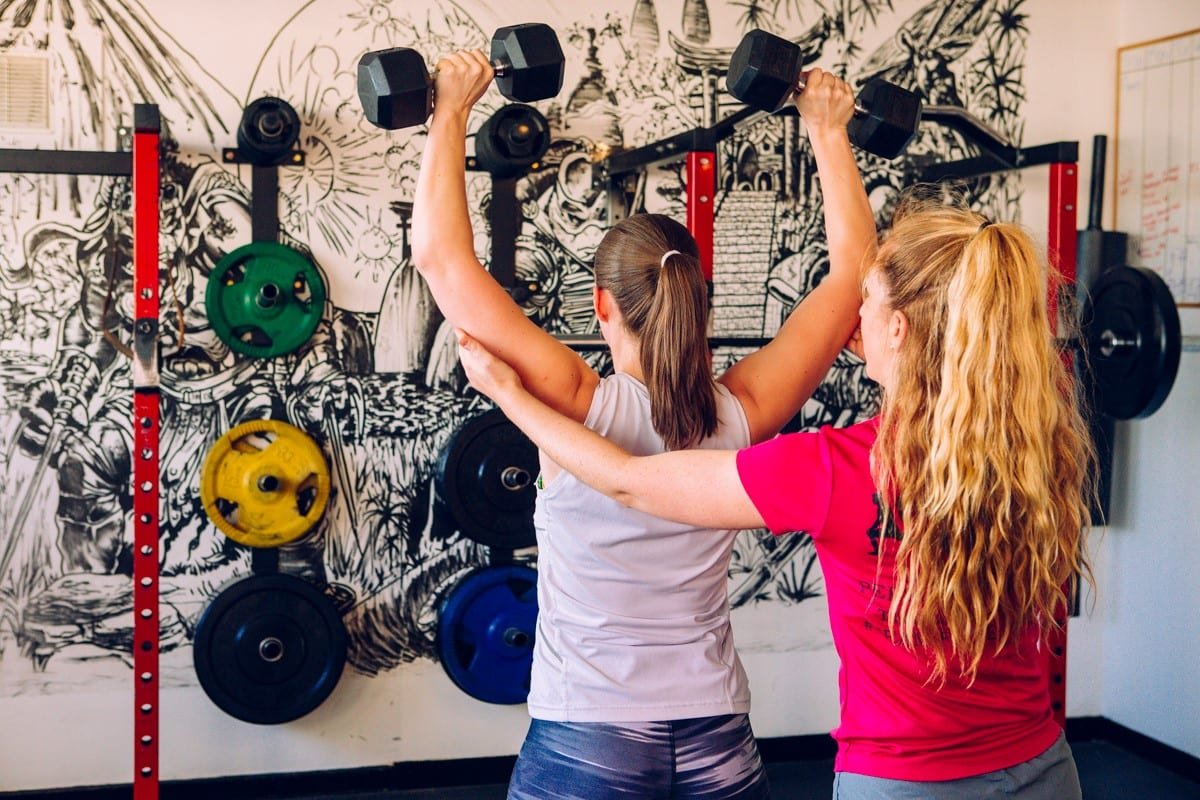 Comfortable & Supportive Atmosphere
We are NOT a Military Bootcamp. Our Trainers and Members will support you throughout your FREE Trial and you will feel part of the Fitness Flex Family
Lose Lbs
By exercising and changing your diet you can lose Lbs
Have FUN
We are all about working out and having FUN at the same time!
​Nutritional Support & Advice
Do you struggle with your diet? Not sure if you are eating the right food or enough food? We will show you how we have helped 250+ women lose weight by making some small changes to their diet
All Fitness Levels
We cater for all Fitness Levels so don't worry if your getting back into exercise we will be there to support you every step of the way
Expert Trainers
We have expert trainers who all bring something different to each of the sessions. They will Inspire and Motivate you to achieve your goals